Welcome to our website for bounce house rentals! We are your one-stop shop for all your inflatable entertainment needs. Our inflatable bounce houses are perfect for any event, whether it's a birthday party, community festival, or corporate event. We have a wide selection of bounce houses to choose from that are sure to impress.
Professional delivery to
EAST LIVERPOOL, OH
and surrounding areas. Please submit a quote or contact us to be sure we service your area.
Our bounce houses are made of high-quality, durable materials that are built to last. They are also made with safety in mind, and are regularly inspected and cleaned to ensure a fun and safe experience for all. Our team of professional employees will set up and take down the bounce house at your event location, so you can focus on enjoying the party.
In addition to our bounce houses, we also offer a variety of other inflatable entertainment options such as obstacle courses, inflatable slides, and interactive games.
We pride ourselves on providing top-notch customer service and competitive pricing. We will work with you to create a personalized package that fits your specific event needs and budget. Browse our selection and book your inflatable bounce house rentals today! We are sure your party or event will be a hit with our inflatable bounce house rentals!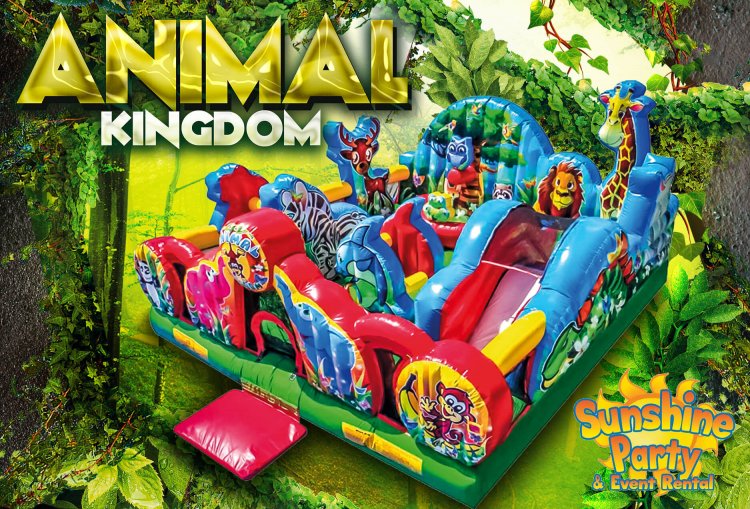 Animal Kingdom Bounce and Slide (Dry only)
from $325.00
Coming AUG 15TH 2023 Fire House Bounce And Slide
from $390.00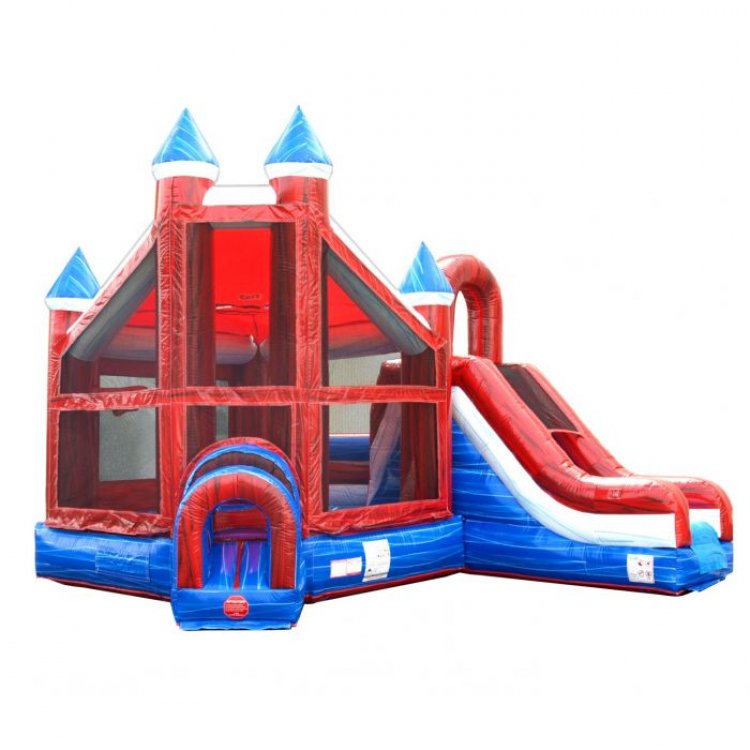 COMING AUG 15TH 2023 Patriotic Deluxe Bounce And Slide
from $375.00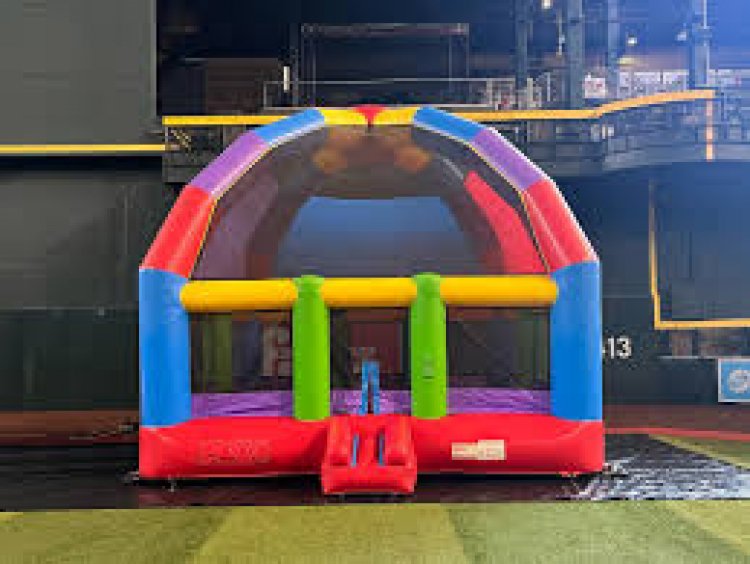 Giant Wacky Dome Bounce House
from $375.00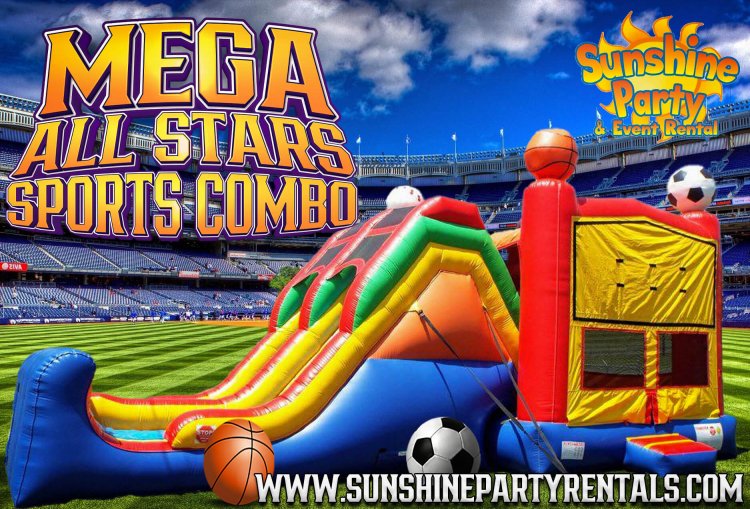 Mega All Star Bounce and Slide (dry only)
from $399.00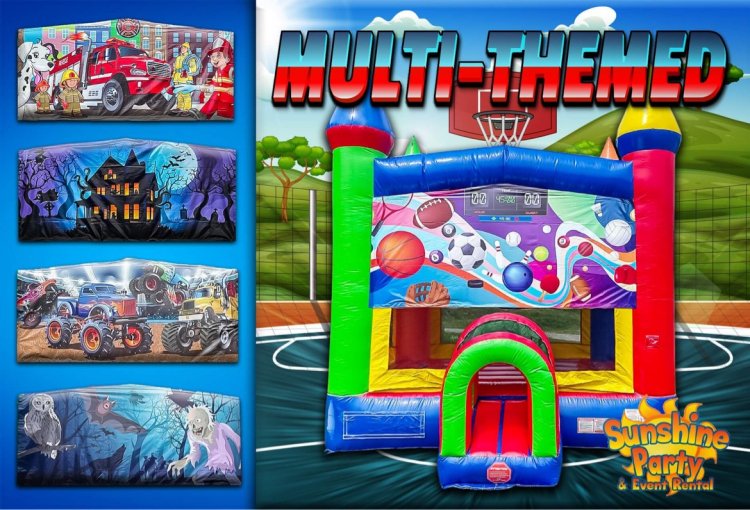 Multi Themed Bounce House
from $220.00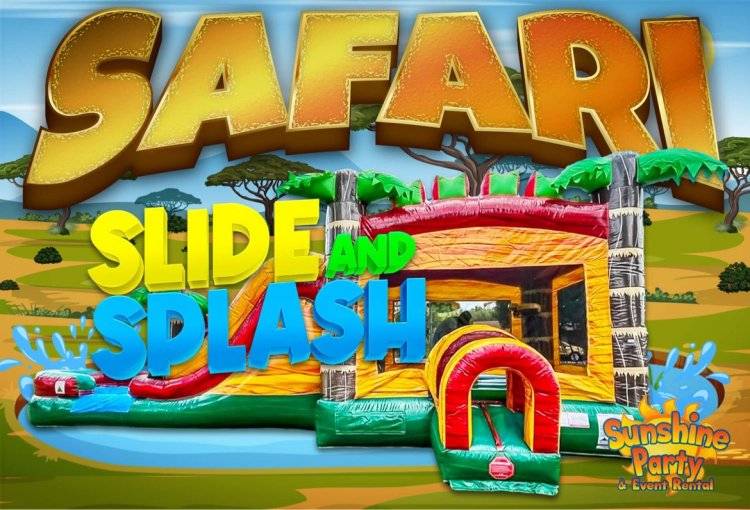 Safari Splash Bounce and Slide (wet or dry)
from $375.00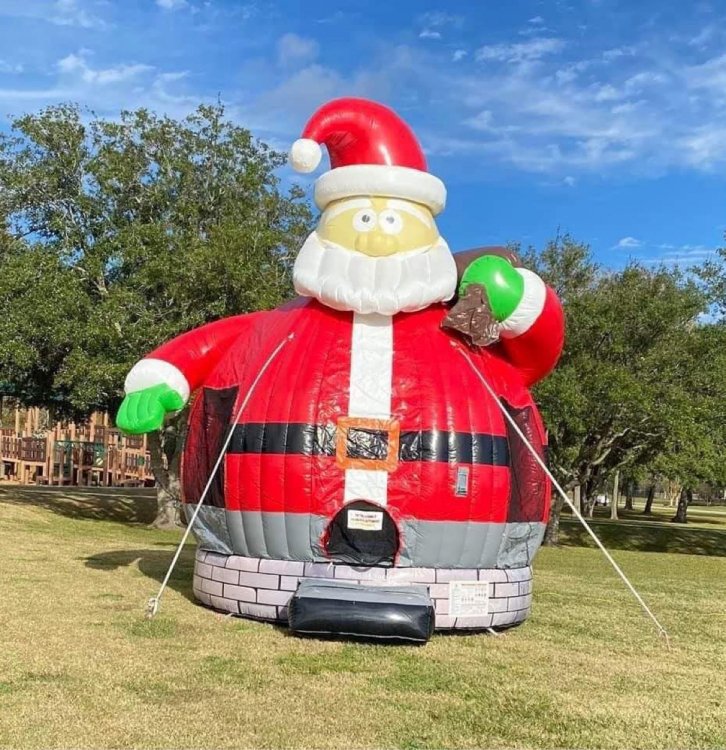 Santa Bounce House
from $325.00
Skid Loader Bounce House
from $325.00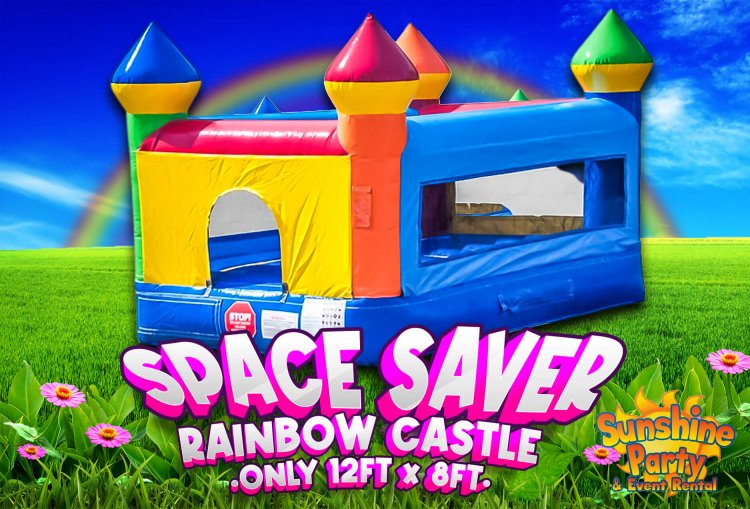 Space Saver Rainbow Castle Bounce House
from $200.00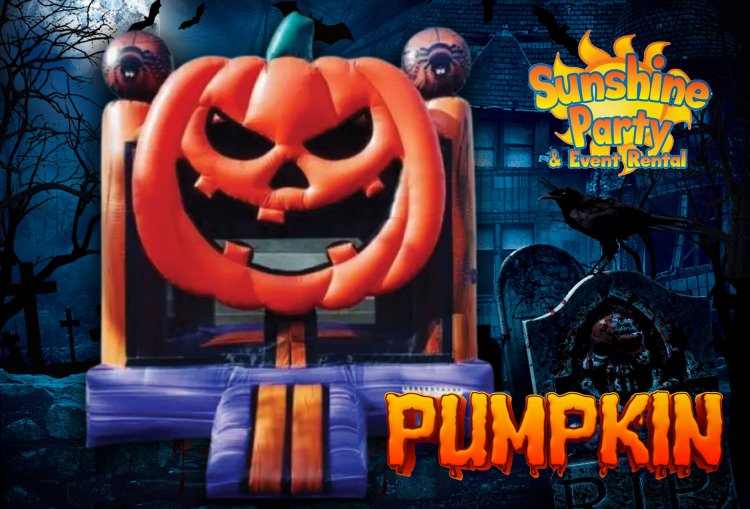 Spooky Pumpkin Bounce House
from $220.00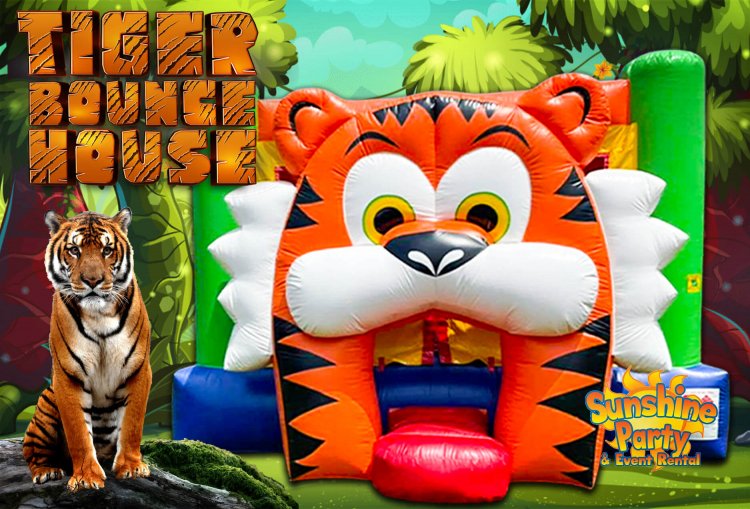 Tiger Bounce House
from $220.00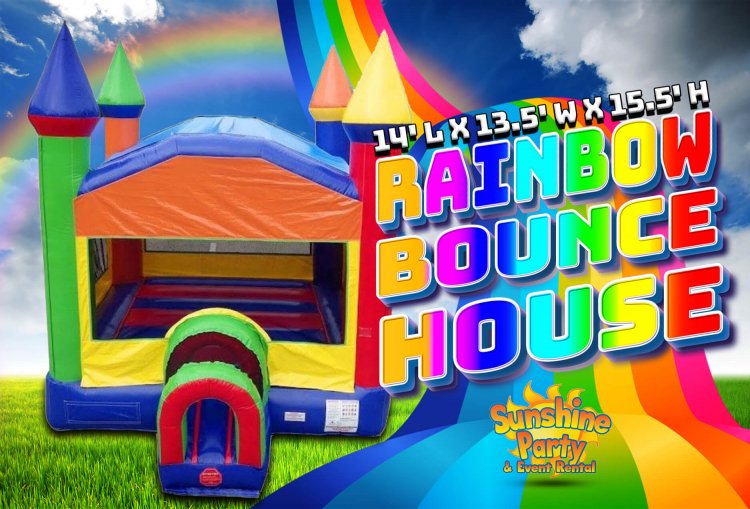 Rainbow Bounce House
from $220.00
Compact Rainbow Bounce House
from $200.00
Deluxe Castle Bounce and Slide (Dry only)
from $375.00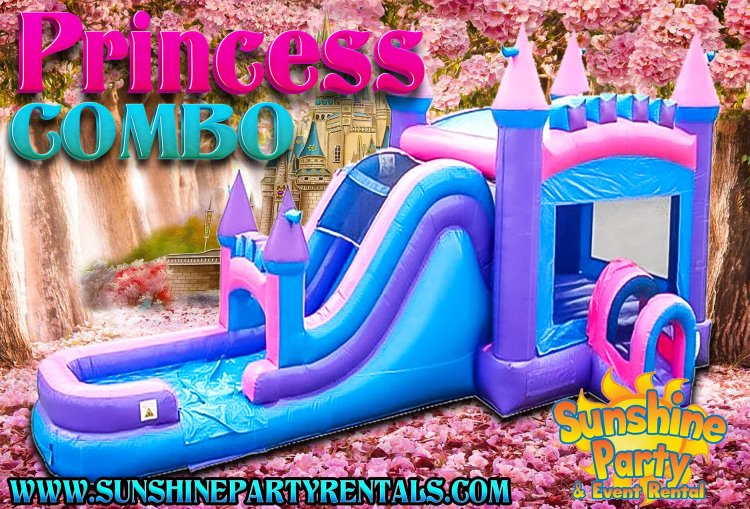 Mega Pink Bounce and Slide (wet or dry)
from $375.00