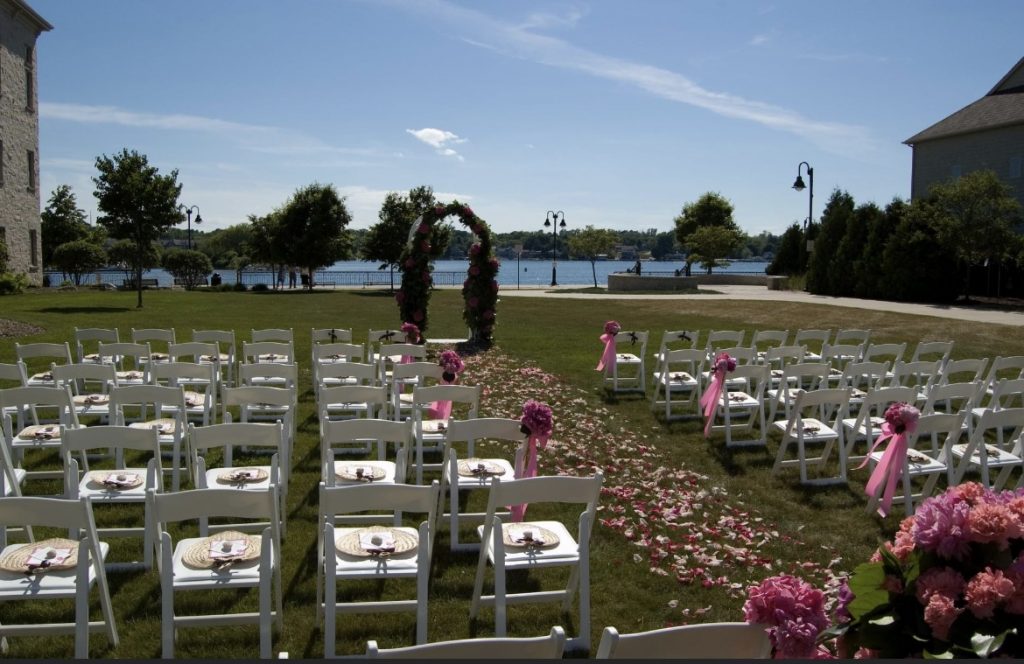 Welcome to Sunshine Party Rentals, where we specialize in providing high-quality rental items for weddings and other special events. Our team is dedicated to helping you create a memorable and stress-free wedding experience.
At Sunshine Party Rentals, we offer a wide range of rental items to suit any wedding theme or style. Our inventory includes tables, chairs, linens, tents, and much more. All of our items are well-maintained and in good condition, ensuring that they will add a touch of elegance to your special day.
Planning a wedding can be overwhelming, but we're here to help! Our team is happy to offer advice on how to choose a venue, create a budget, and put together a timeline for your big day. We can also suggest ideas for wedding themes and help you bring your vision to life with our rental items.
When you choose Sunshine Party Rentals, you can trust that your rental experience will be smooth and hassle-free. We offer delivery and pickup services, and our payment terms are straightforward and easy to understand. We also have a few simple rules in place to ensure that our rental items are treated with care.
Thank you for considering Sunshine Party Rentals for your wedding rentals. We look forward to working with you and helping you create the wedding of your dreams! Please don't hesitate to contact us with any questions or to discuss your rental needs.